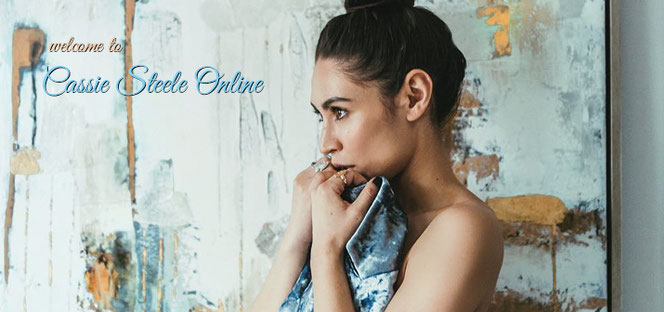 ---
Welcome to Cassie Steele Online. In 2008 I started this website, because there was a lack of fansites about this amazing girl. In the past we were known as the official fan website, and THE place to find all the news about Cassie Steele. I hope that we can become this again. Thank you for visiting Cassie Steele Online. Lots of love, Chantal
---
We are celebrating our 10 year anniversary! #2008vs2018
---
---
Cassie is busy working on her music again. This time in Denver! Can't wait!
---
We now have a guestbook on this website as well. Feel free to post any messages you have :)
---
17 February 2021:
Raya and the lost Dragon is about the premiere. Finally there is someone who has commented on why Raya was recast. If it is true, is to be seen. 
Read the interview here.
---
25 July 2020:
Disney has released a new promotional poster for Raya and the Last Dragon.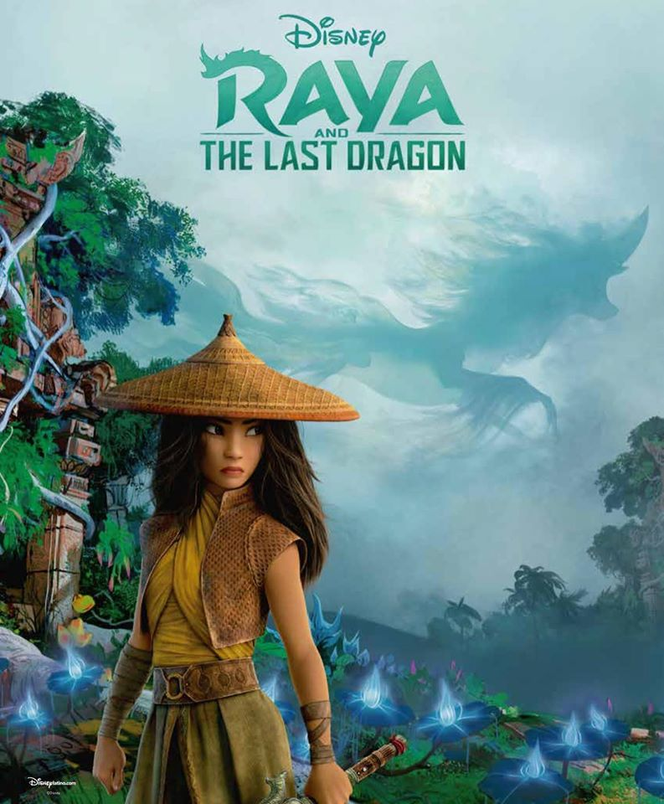 ---
22 April 2020:
Cassie performed in the Mercy for Animals 'Voices of Compassion' concert, while her husband filmed it. You can watch the video on her instagram. 
Cassie performed the song 'Joga' by Björk. 
---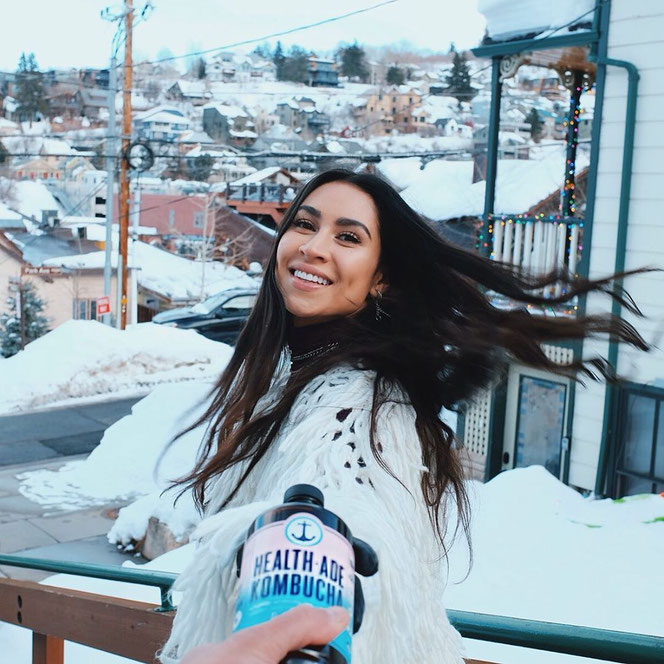 2 February 2020: Many of you who know me, know I like to make healthy choices. If you know me WELL you know I can't resist something tasty - good thing @healthade satisfies me on all fronts! Thanks for having us at Sundance, Bubbly Rose is now a staple!!! ❤️❤️❤️#Followyourgut #Partner
Source: Instagram
---
28 October 2019,
2 days ago Trent posted a beautiful picture of him and Cassie with a very sweet caption. For those who haven't seen it, here is a screengrab: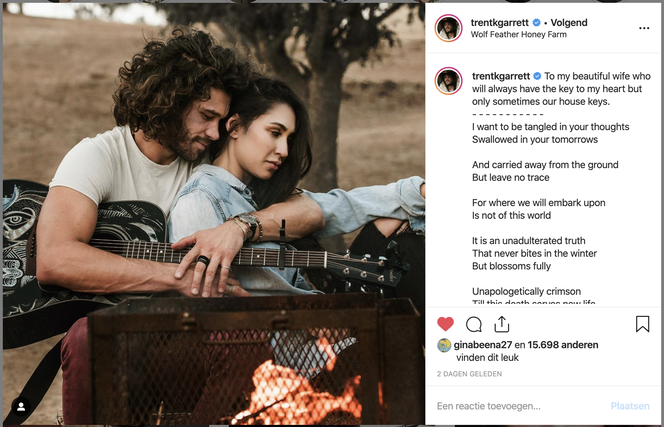 Turns out Cassie and Trent are now officially married. Say hello to Mr and Mrs Trent Garett. I don't know if she will go by his name now or if she'll keep her maiden name (either choice makes sense) but we do want to wish the happy couple the happiest wishes. Congrats Cassie and Trent!
---
25 August 2019,
Cassie could finally announce it today: She will be providing the voice for a new Disney animated movie: Raya and the Last Dragon. It is set for release on Thanksgiving 2020. Appearently this particular film has been in the works since 2017. As more info is released, I'll keep you all posted! Congrats Cassie!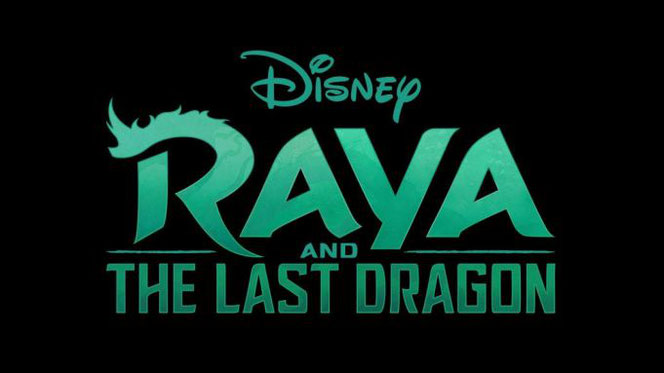 ---
17 August 2019
Cassie and Jase have released 'Hunger' on their soundcloud page! Have a listen, stream the song and leave a like to let them know if you like them! 
---
13 August 2019
On August 9th, 2019 Cassie posted an update regarding her music! She posted a snipbit of new music on her personal instragram page, as well as sharing a link to her new band's page. Click the insta pictures to head over and show your support!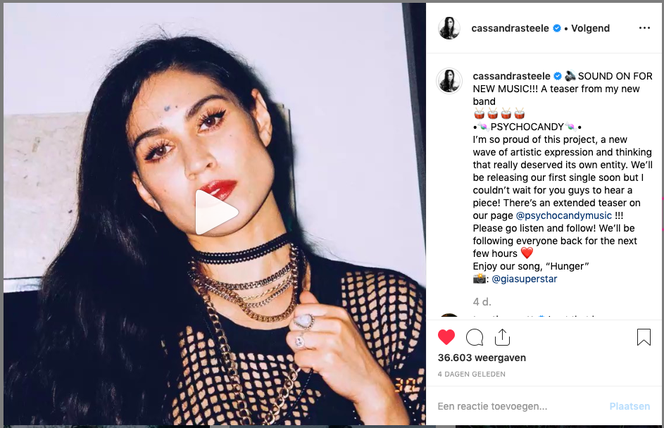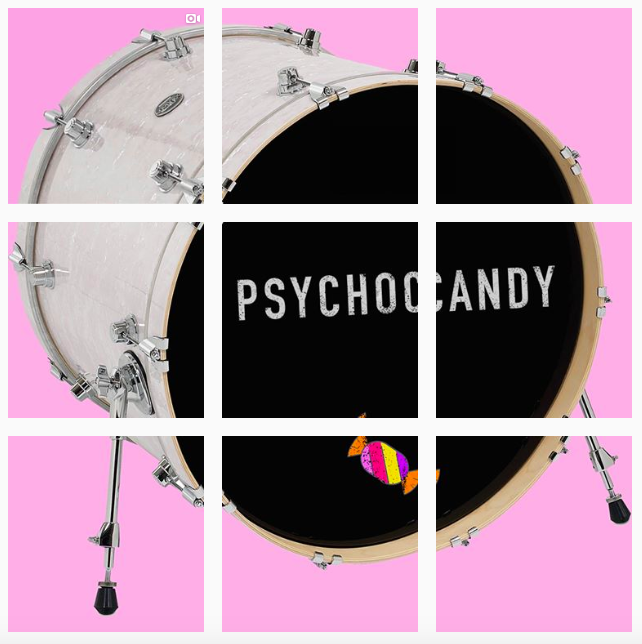 ---
26 July 2019:
Cassie has provided an exclusive video to instagram account @cassiesteeleexclusives talking about her upcoming music. 
Cassie is now part of a band and she will release music with them soon. We should hear something this week. She spoke about teasers etcetera. Who else is excited?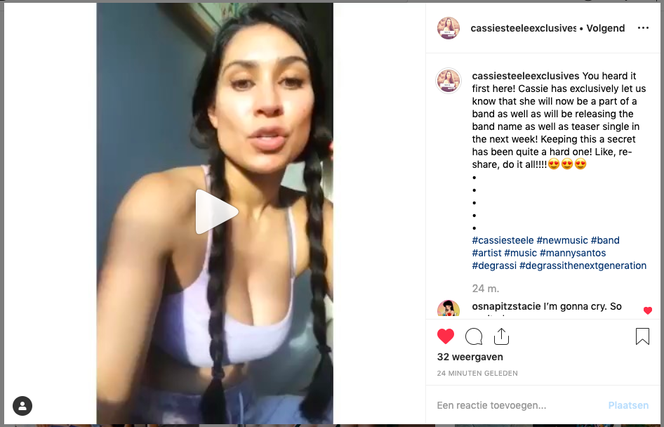 ---
21 May 2019: Cassie announced new music and a release this summer! Are you as excited as we are?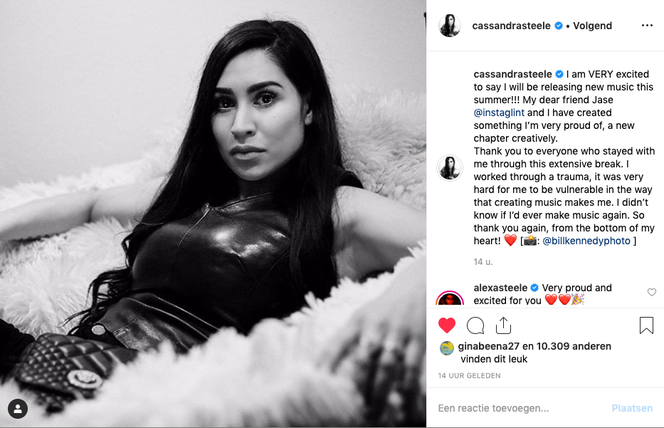 ---
27 March 2019: 'Trover saves the universe' has a release date: May 31st.
IGN, a game website, has posted an article on the game. Watch the release trailer and spot Cassie's voice work!
---
31 January 2019: Cassie has joined the cast of 'Who Is Rayne', a production by Rose Drive podcast. Details are still unknown but this is something new and exiting. As soon as we have news we'll update.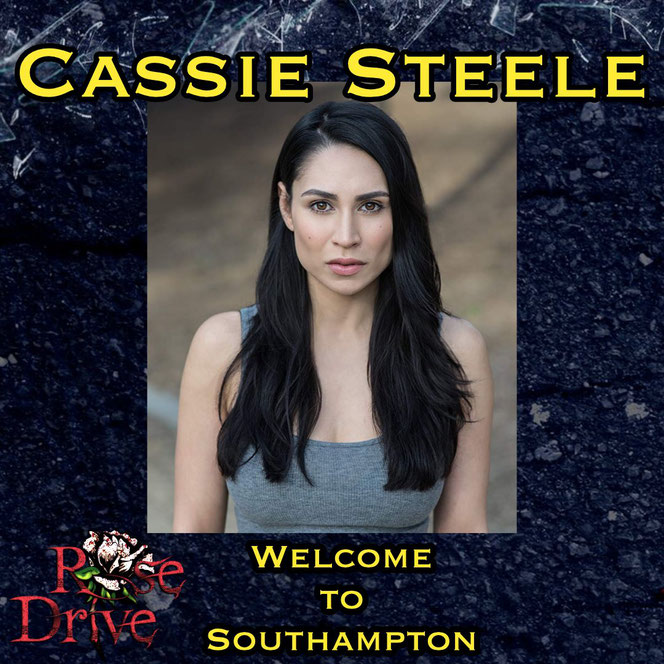 ---
---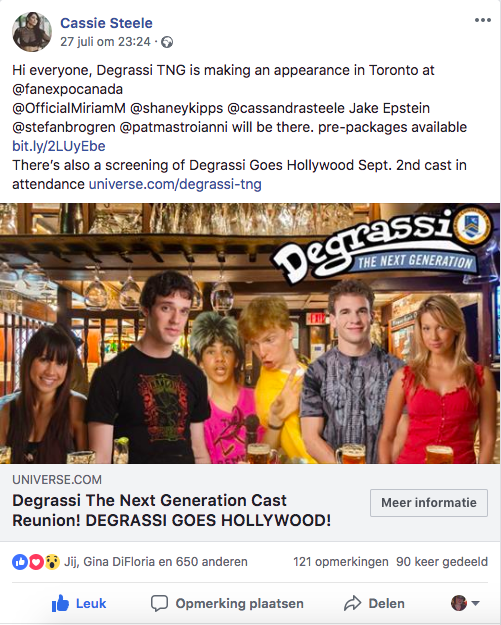 Click the picture for more info!
---
March 8, 2018
Today we turn 10! 10 years ago I started this website because there were barely any dedicated to Cassie online and updated. In the past 10 years we have kept you updated on everything Cassie. Thank you for coming along! Here's hoping for another 10 years!
---
24 January 2018:
Cassie has posted on Facebook that she is working hard on finishing her third album.  Who else is excited?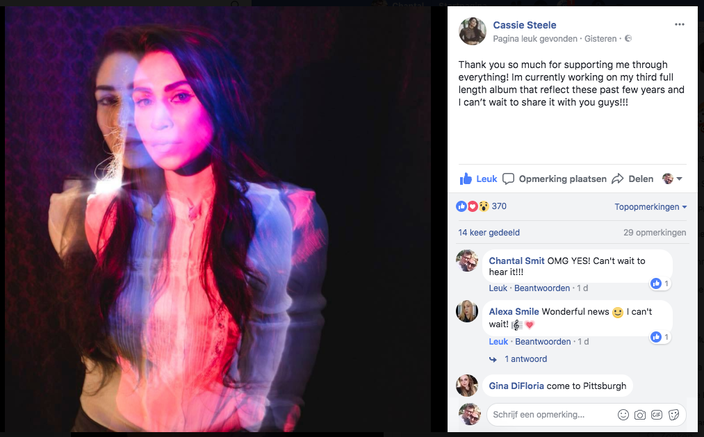 ---
August 1st, 2017
Today you'll be able to watch Cassie's film 'Mississippi River Shark' and Cassie posted about it on her twitter. If you have the chance, go watch it!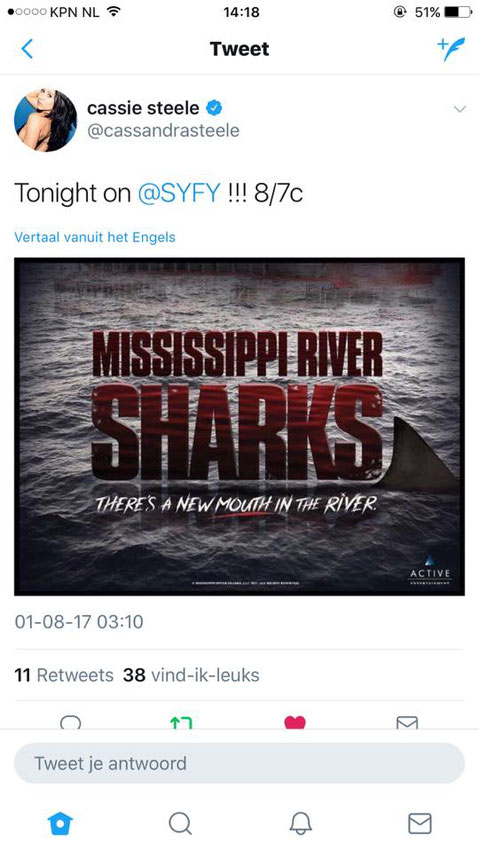 ---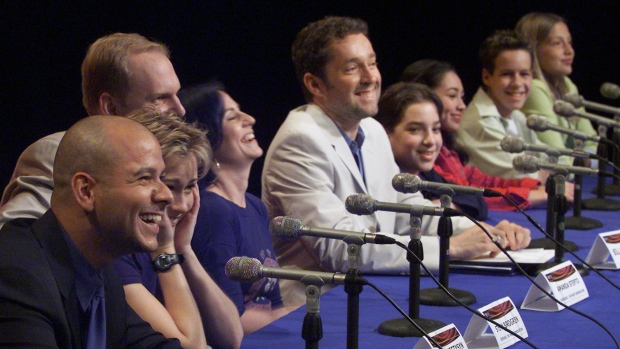 A recent find: Cassie Steele and other Degrassi Cast members at Toronto Comicon 2001. 
---
January 8, 2017
Happy new year! 2017 has started and I hope you had a good New-Years-Eve. I wish you all a happy new year and that 2017 will be your best year. 
---
December 2nd, 2016
Today is Cassie's 27th birthday! Head over to her Twitter/Instagram/Facebook to congratulate her!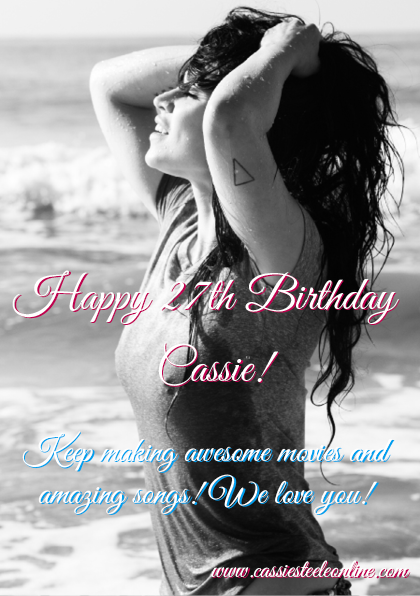 ---
November 21, 2016
In the past couple of days I have worked hard adding more content to this website. I also found out that Cassie is about to start work on a new movie called "Paint It Red". Keep an eye on the website to find out more. I will post as soon as I know something.
---
October 4th, 2016
Okay, by  now we all know that it was a hoax. It would've been interesting though to see Cassie in the remake. Have you had a change yet to watch Twist of Fate? If you're into romance you'll love the film!
---
August 26, 2016
Cassie has been cast in a new film. It looks like they are going to make a remake of the film 'I Know What You Did Last Summer'. She will be playing the role of Carrie Evans. I'll keep you updated :)
---
July 25, 2016
Today I have added several pages to the website. It is far from complete, but so far it looks great. The program is easy to work with, and I like the way it looks right now. I can't wait for it to be complete. 
---